Whilst Donostia is full of Michelin star restaurants, you don't need to spend a fortune to enjoy an excellent meal out. That couldn't be more evident in the quality of places offering a menú del día (daily fixed menu).
You may already know that San Sebastian is one of the most expensive cities in Spain. So, what's not to love about getting a top quality dining experience at a fraction of the cost?
Below are our top recommendations after trying a number of places on lunch breaks, weekends and days off in the city.
If you're generally looking for some great places to eat, check out our post on the best restaurants in San Sebastian which has options falling into all price ranges.
🥘 Discover the best food San Sebastian has to offer on a Guided Food Tour
Where we think offer the best menú del día in San Sebastian
Most of the options below are located in the centre of San Sebastian, easily reachable from any corner of the city!
They offer a mixture of menú del día (daily fixed menu) and platos del día (dish of the day) at a reduced price.
1. Xiri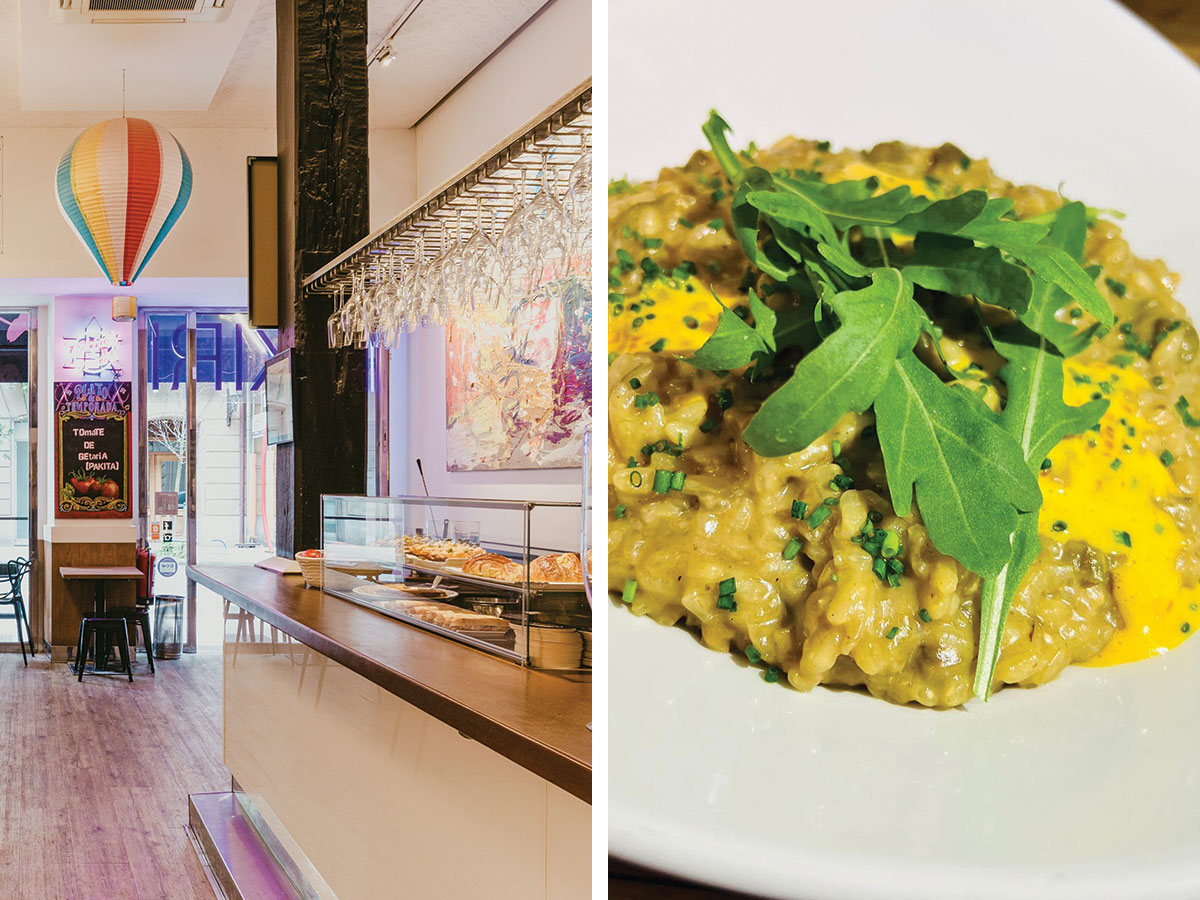 Xiri is a small little gastrobar in the centre of San Sebastian, near plaza Gipuzkoa.
The kitchen serves up an internationally inspired menu with a traditional Basque touch. Whether it's the bao buns, guacamole nachos or japanese chicken wings, they all use fresh local ingredients.
The plato del día changes each day throughout the week, and on offer are some excellent dishes with the same Xiri principles.
2. Itsaspe Jatetxea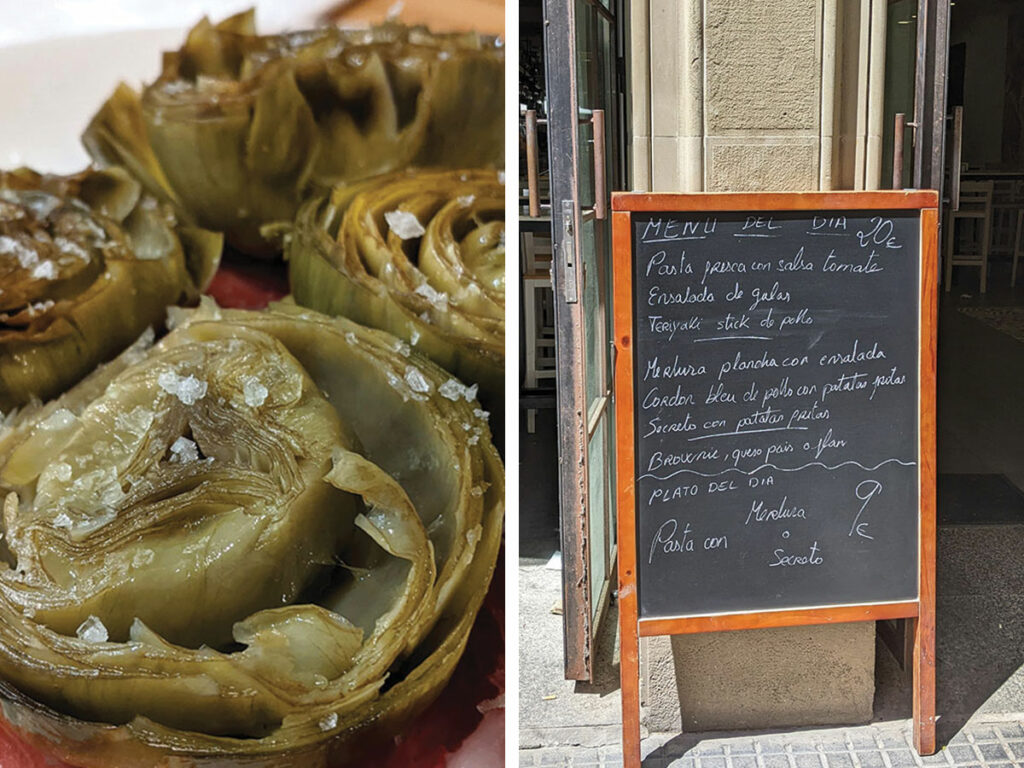 Itsaspe is one of our favourite restaurants in both the centre of San Sebastian and the Old Town of Hondarribia (they have branches in both). But they also serve up a great menú del día.
The restaurant menu offers a traditional Basque menu, with simple dishes using only the highest quality ingredients that taste amazing!
And their menú del día follows the same principle. For just €20, you can get a three course meal. Or for €9, you can just opt for the plato del día. Best of all, you get to choose from a few different options that change on a daily basis.
If you don't fancy the menú del día on offer, there's a comprehensive menu of platos combinados (individual meals), raciones and pintxos to choose from too.
3. Ikaitz Jatetxea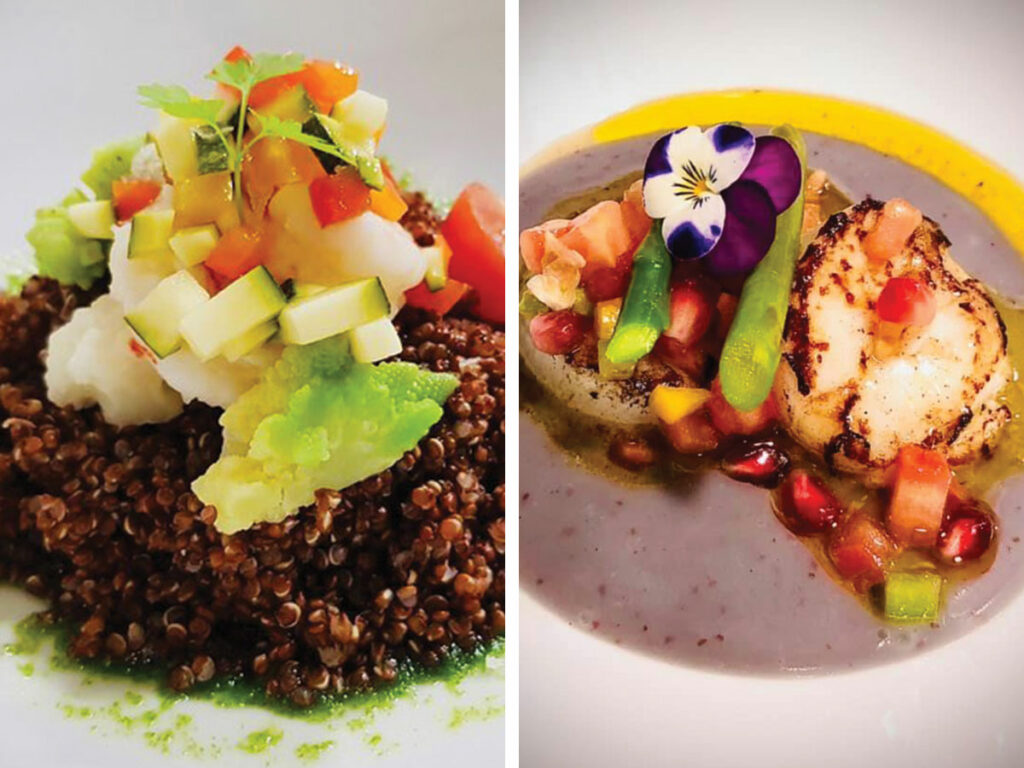 Ikaitz Jatetxea is a traditional Basque restaurant with a modern twist in Gros (close by the Kursaal).
Their normal menu is made up of sharing plates, fish dishes and meat. All made with high quality ingredients and expertly presented by head chef Gustavo Ficoseco.
If you want to experience Ikaitz menú del día (€28 pp), you'll need to head there at lunch time on Wednesday, Thursday or Friday.
4. Aldaba Restaurante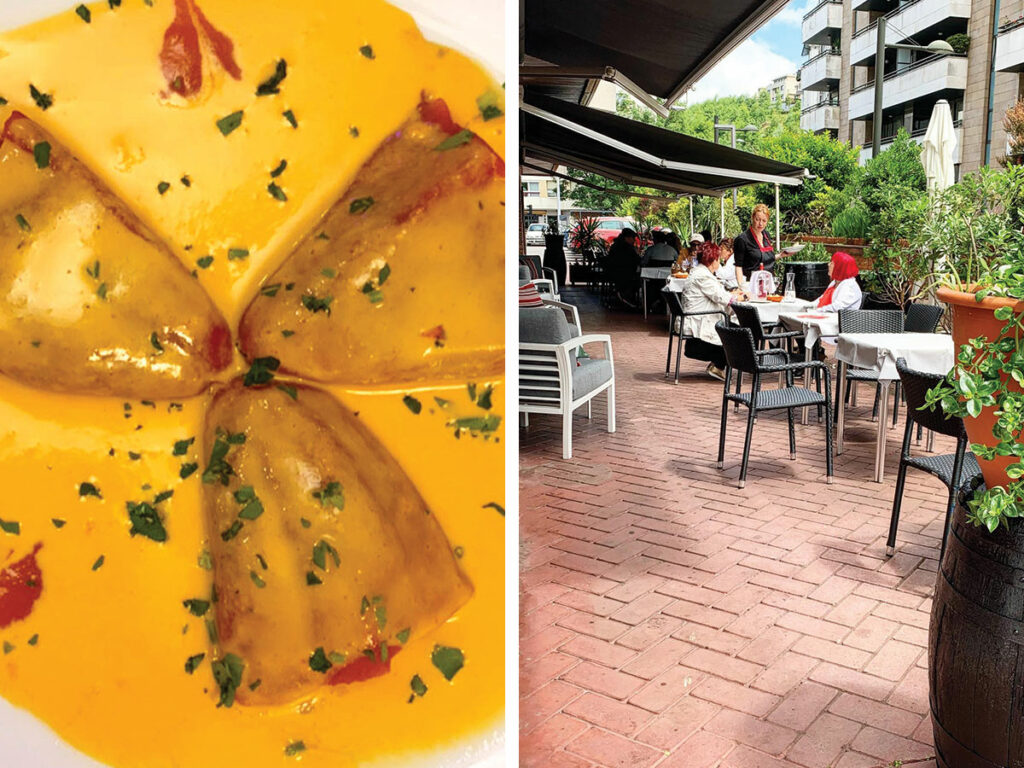 For over 15 years, Aldaba has been part of the culinary scene in San Sebastian. It may be a little out of the way, located on the far fringes of Antiguo and Aiete, but we guarantee it'll be worth making the effort to get here.
A traditional Basque restaurant, they also cook up a mean paella. But it's the menú del día that is loved by locals.
Throughout the week you can experience their menú del día for just €16,50. On the weekends they offer a weekend menu for €35. Both are great options from one of the top restaurants in the city.
5. Bar Antonio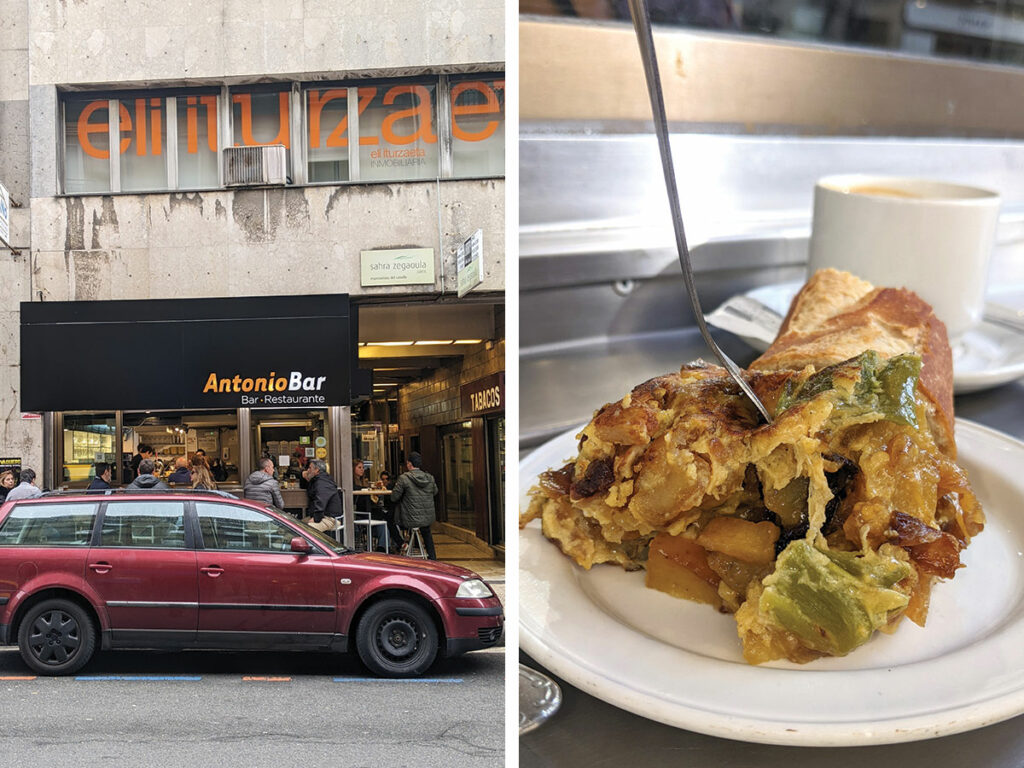 There are two Bar Antonios in the centre of San Sebastian, one on the Boulevard and another just off the Avenida on Calle Bergara.
The Boulevard branch (on the fringes of the Old Town) operates a more luxury restaurant menu. It's a great spot for lunch, but it's probably a better place for an evening meal.
The Bergara branch on the other hand is a little more informal. More of a bar restaurant, it presents a menu of pintxos, raciones, sandwiches and of course a menú del día!
You won't be left disappointed if you come here – unless you can't get a table!
The quality of the food is up there with some of the best pintxo bars in San Sebastian. It's also well known for serving up one of the best tortillas in the city!
6. Cortazar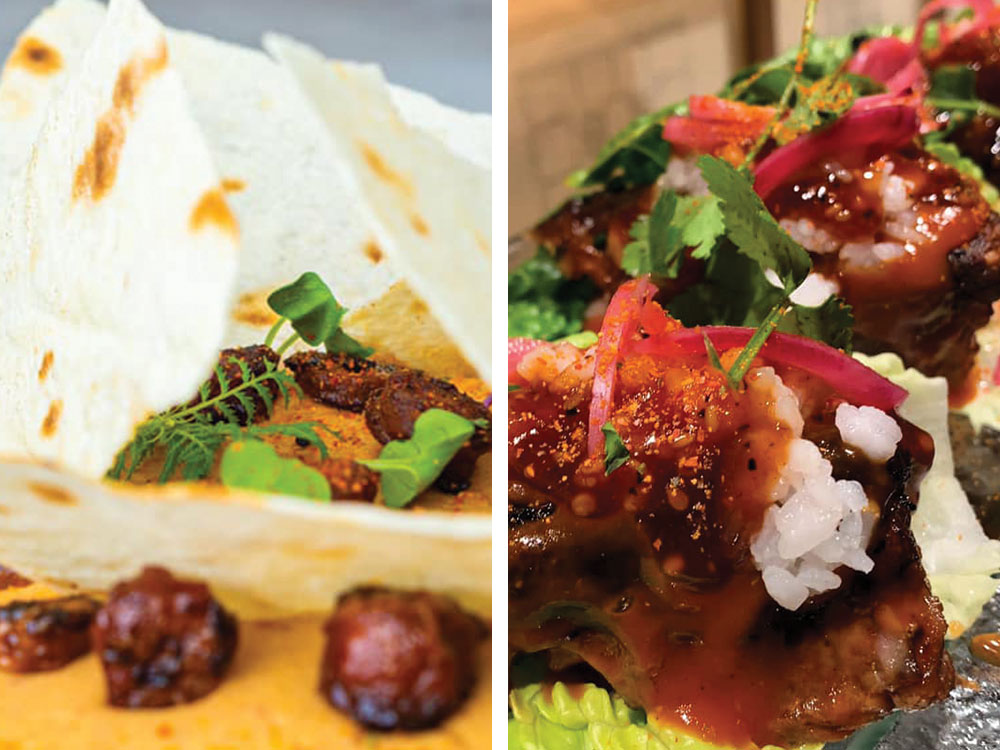 As well as being one of the best places for brunch in Donostia, Cortazar is a great spot for food whatever the time of day.
The restaurant has a nice terrace and modern decor inside. It's one of my favourite places for more of a special meal out.
However, if looking for a taste of their delicious food, Cortazar offers an excellent menú del día consisting of starter, main course, desert and water and bread for just €27 (€30 at weekends).