Welcome to Discover Donosti.
After visiting San Sebastian on numerous occasions, I fell completely in love with the place.
In July 2020, I finally decided to move to the city and now it's a place I call home.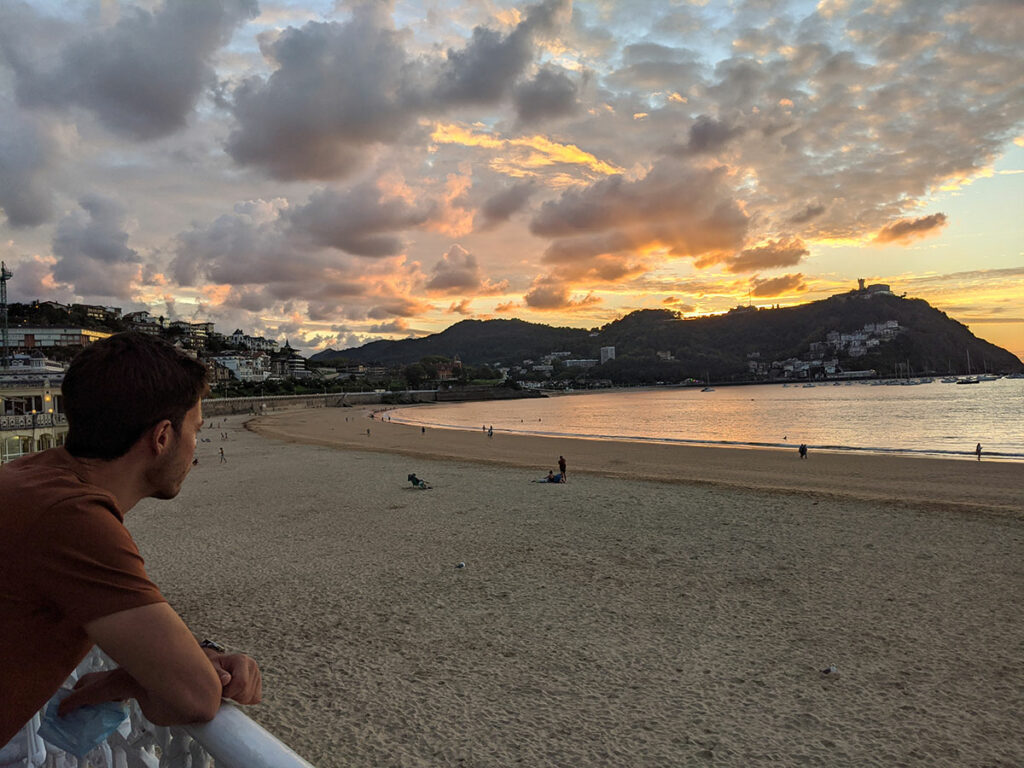 When I first arrived I was struggling to find good advice on things to do. So after finding out the hard way (and trying everything myself), I set about creating a website with what I hope will be useful information for anyone planning a trip to this special part of the world.
The purpose of Discover Donosti is to help you plan an unforgettable trip to San Sebastian and the places nearby.
Whilst there's plenty of obvious things that can't be missed on a trip to Donostia, the city has plenty of secrets and hidden charms which I try to uncover for you here.
If you're planning your first trip to San Sebastian, I suggest you start with some of the articles here:
Otherise, I hope you find the site useful. Feel free to leave me a comment or ask any questions.
Thanks for dropping by,
Mark